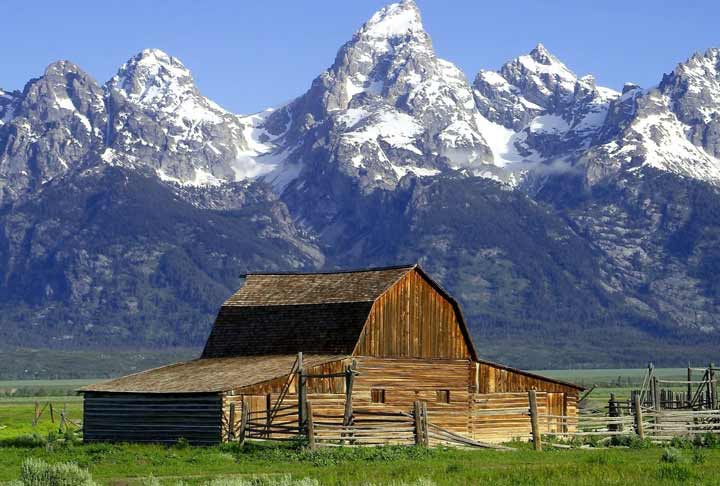 Therapy Threads

Offering Practicality as well as Style
Proudly made in the American Northwest
Handmade unique and stylish items for the home
Carefully crafted novelty and custom creations
Willing to make custom orders for your desires
Phone or email me with your idea or question
Therapy Threads

Jane Slama, Creativity Specialist
19 Brockway Lane
Superior, MT 59872
(360) 606-2411
JimJaneSlama@gmail.com

About
Growing up, Jane learned to sew from her mother, Mary. While being a practical single parent and raising her four children on a shoe-string budget, Mary handmade most of their clothes and household linens. She continued sewing, knitting and crocheting throughout her lifetime. Jane, like her mother, has always loved sewing and creating, whether it was decorating her own home or making gifts for her family and friends.

In 2012, Jane was leaving her current job and looking for something else to productively fill her time. Being in the retail world had made her realize how important it was to have a quality product and genuine customer service. Upon sharing her handmade sewn and quilted specialties to coworkers, they encouraged her to consider selling her items on Etsy. The rest is history and to date, Jane has a 5-star rating on Etsy with over one-thousand sales and many repeat customers. Proudly made in the USA.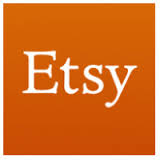 Therapy Threads, Quality Guaranteed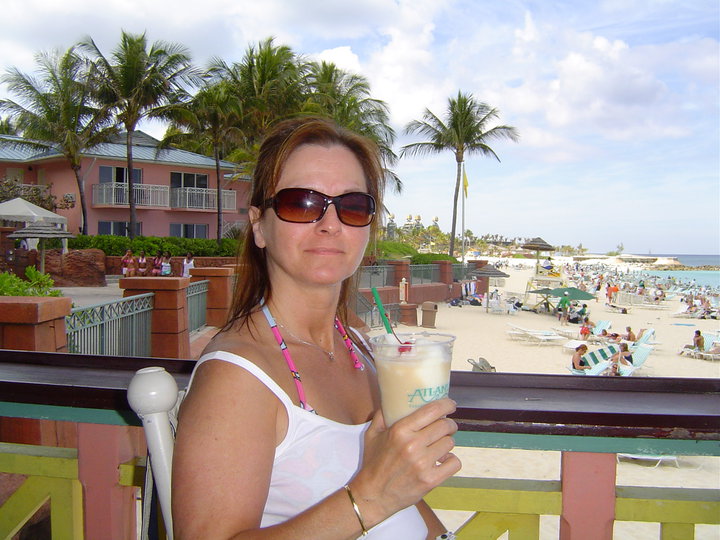 Jane Slama, Creativity Specialist
Jane Slama the owner, curator and designer at Therapy Threads, and her husband, Jim, recently moved from Washougal, WA to their home state of Montana, a dream goal they have had for the past 15 years.
They enjoy spending time with their children, five grandchildren and two dogs, customizing their new home, and supporting their favorite football teams.
Jim is looking forward to teaching his children, their spouses and his grandchildren how to fly fish on the world famous Clark Fork River (right in their back yard) this coming spring.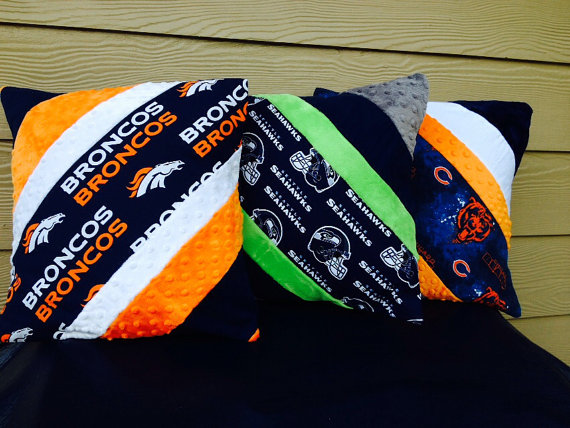 Services
As an avid Denver Broncos fan, as well as family and friends being avid sports fans, Therapy Threads has a large selection of sports fabrics: NFL, MLB, NHL, and NBA & Collegiate Teams. Holiday, special occasion (weddings, anniversaries), country settings and children's themes are very popular and available.

Quality Guaranteed.
If you are not completely satisfied, your item will be remade and sent to you free of charge.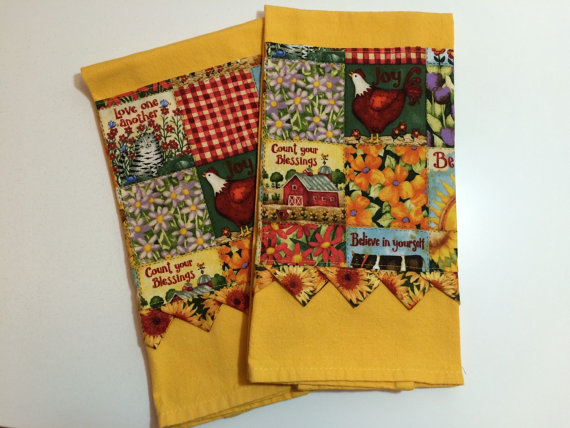 Custom Design
High-quality unique pillowcases, fun and stylish aprons, decorative dishtowels, placemats, baby bibs and more…
One-of-a-kind decorative pillows custom designed and can be made to order.

Therapy Threads would love to hear about your ideas for a custom product. Choose your desired colors/patterns, design and/or dimensions. Leave the research and creating up to Jane!
View Therapy Threads online store at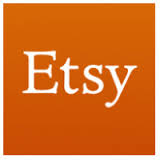 Contact Us
We'd love to hear from you
Therapy Threads
19 Brockway Lane
Superior, MT 59872
(360) 606-2411
JimJaneSlama@gmail.com